A Comprehensive Guide To Tipping Your House Cleaner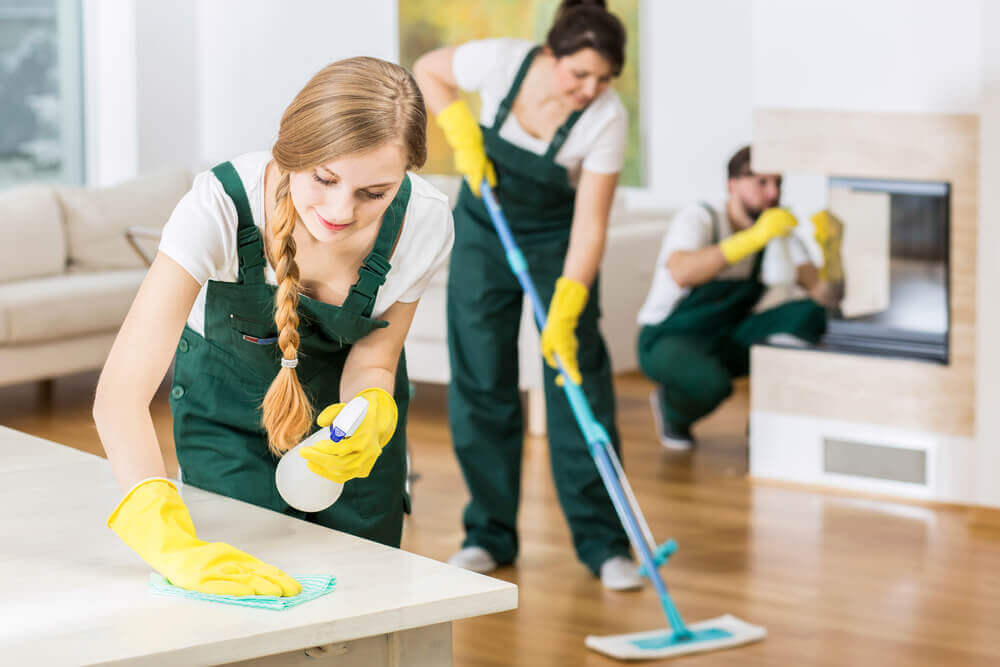 Hiring a cleaning or maid service in Denver is great for busy professionals, pet owners, and parents because it can help you maintain a clean house while saving time. Usually, these services are great at their jobs, which raises the question of how much to tip house cleaners and when? Is it really okay to tip them? These are only some of the questions that homeowners think about when hiring a cleaning service. If you're one of them, stay tuned to find out more.
Yes or No to Tipping?
Modern housekeeping and maid services usually don't require tips, but that doesn't mean you can't do it. Some services include tips in their standard rates, so you should inform yourself about this by reading the contract carefully or by talking with the company owner. If this is the case with your maid service, you don't have to include additional tips if you don't want to.
On the other hand, many professional maid services, like Alpine Maids, offer optional tipping which makes it a lot easier for you. When you are booking a cleaning service, you can decide on the tip straight away and avoid doing it in person if that's the problem for you.
Another thing you want to have in mind when deciding whether to tip your house cleaner or not is the quality of their work. If they've done an exceptional job and you're extremely satisfied with how your house looks, why not surprise them with a few extra bucks? They'll appreciate it immensely and will be motivated to always do their best.
Decide on the Type of Tips
Housekeeping tips usually come in the form of cash, but that doesn't always have to be the case. Cash is a really great way to show how satisfied you are, but there are other things that can reflect your gratitude. Some people opt for various gift cards — a coffee shop, restaurant, or beauty salon gift cards are a great way to tip your cleaner and still maintain a great relationship.
If you know what your cleaner likes, you can opt for a more personal gift such as a bottle of wine or a handmade gift. These are all great ways of tipping, especially if you really want to show your appreciation. They will know you put a lot of effort into choosing the gift.
When to Tip?
If you decided to tip the cleaning service person, you have to know when is the best time to do it. There are a few ways to do this. You can choose to tip your housekeeper on a daily, weekly, monthly, or annual basis — it really is completely up to you.
Depending on the provided services and the quality of their work, your tips can vary. If you have a recurring cleaning service, perhaps it would be better to tip once a month, if we're talking about the same housekeeper, or offer a big bonus at the end of the year. If the work they have done is remarkable, one-time tips might be another great option as well. Consider all the circumstances and decide what suits you best.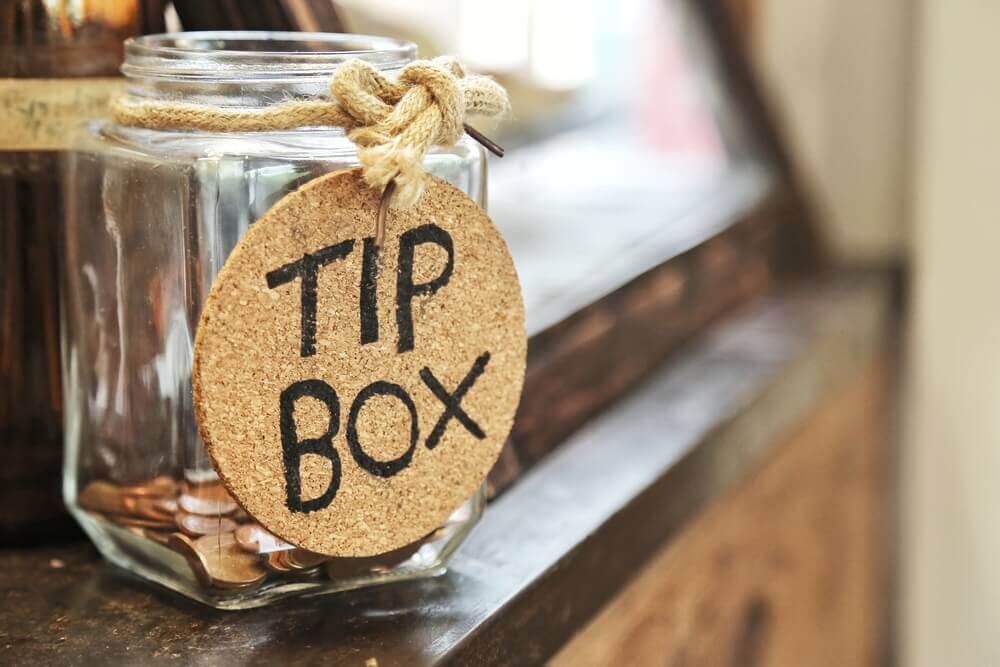 How Much to Tip?
Finally, how much to tip is another issue that troubles many homeowners. It would be great to follow the same tipping rules that apply to tip taxi drivers, hairdressers, or similar types of services. The standard is 15-20%, so if you paid 200 dollars for the whole cleaning service, a tip of 30-40 dollars would do just fine.
Of course, these are only rough guidelines that you can choose to accept or not. Just like we mentioned, it's completely up to you. Everyone likes it when their work is appreciated and rewarded, but you can do that in other ways as well. So, the next time you're thinking of tipping your Alpine Maids housekeeper, do what your gut tells you!