Home Disinfection Services
Alpine Maids is most awarded Denver's disinfecting home service. With all that is going on with COVID-19 (and the flu), it seemed pertinent to let you know what we are doing over here at Alpine Maids to help. We are in a unique position to be a part of the solution as we have in-depth chemical knowledge and experience in the cleaning management of illness. During this outbreak of coronavirus, we are offering our 51 point home disinfecting clean to all Denver area residents. We use accelerated hydrogen peroxide and quaternary cleaners along with hospital-grade procedures that will sanitize and disinfect all touch-points.
Alpine Maids has some of the best cross-contamination protocols in the industry, and we are only improving them as COVID-19 spreads. All microfiber rags and mop pads are sanitized when washed. They are placed into a sterilized bag and then put into the field from there. Once a microfiber rag or mop pad is put into service, it is contained in a plastic bag and removed from service until sterilized. Vacuums are also sanitized between homes. We have escalation protocol ready to roll out as needed including solo cleaners to expose you to fewer people and going fully remote which would result in each cleaner only contacting 2 homes per day and no other people. Please give us a call with questions as we would love to talk to you about the latest recommended methods to keep you and your home safe.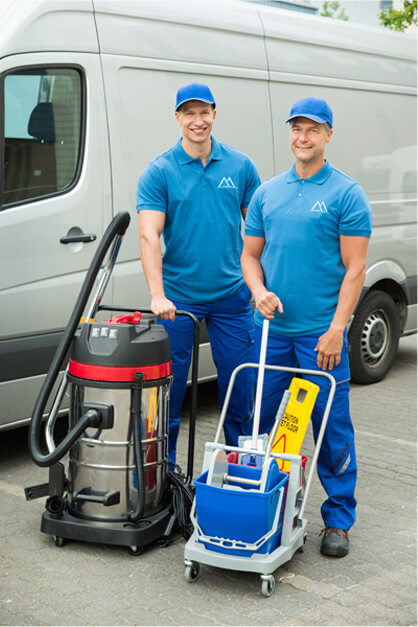 TouchPoint Disinfection / Decontamination Service AKA our Virus Buster Special
You're a Step Away from a Happy Home
It is our goal to build a house cleaning company that we'd want to do business with ourselves. To do that we strive to impress you with every level of the house cleaning process; beginning with the booking, followed by the customer service, and ending with the maid service itself.