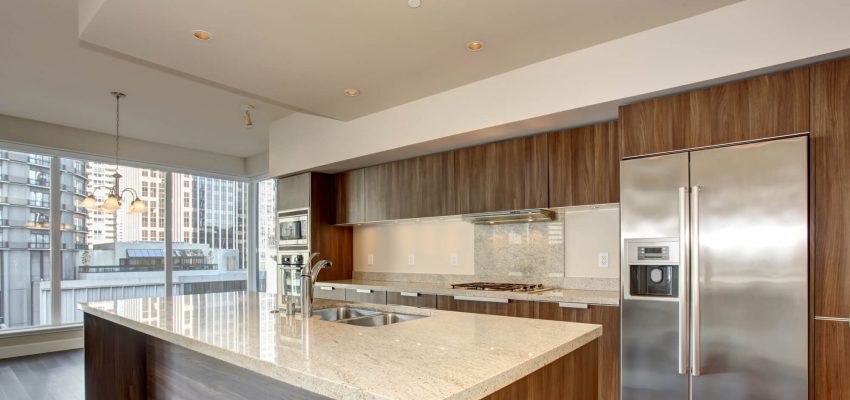 Residential Cleaning Services
Alpine Maids specializes in Denver residential cleaning services, and we do offer a few different types of cleanings. Whether you need a one-time cleaning or a recurring service – Alpine Maids has you covered!
Recurring Residential Cleaning
If you want to keep your home clean on a regular basis, our recurring services would be perfect for you! Simply let us know how often you need us to come and a team will be there on the date/time you choose.
A lot of our customers like to go with our bi-weekly option. However, we have quite a few weekly and monthly clients as well.
What type of things are done during a regular cleaning?
Our goal during your first residential cleaning is to get your home back to 100%. Then we will "maintain" the cleanliness of the home with our recurring appointments.
We will always: dust, wipe, and sanitize all surfaces. Plus, we will keep up on those deep cleaning tasks so your home is always in tip-top shape!
If you ever need extra services such as: inside the oven, inside your fridge, or windows – you can always add those on by logging into your account.
Deep Cleaning
Hey, we get it! Sometimes you just let the chores go a little bit too long, and you've finally got to the point where you REALLY NEED a cleaning before you let the company into your home.
Now it does take a little bit of extra time to get these homes back to 100%, so please make sure to add the "deep cleaning add-on". This allows us to spend more time getting some of the build-ups.
Move-In/Out Cleaning
Moving can be stressful and the last thing you want to worry about is the cleaning. That is why we designed a move out cleaning package just for you!
If you take a look at your landlords' checklist you will see a few things you might not be used to cleaning like inside your appliances. We take care of all that for you, so you can focus on settling into your new place!
You can also add extra services to your move out cleaning to ensure you get that security deposit back!
Cleaning Services Done Right. Every Time.
Now that you have learned all about the services we offer – you probably want to schedule an appointment right?
No problem, you can simply book your house cleaning in Denver online or you can give us a call directly at (720) 507-6208.
You're a Step Away from a Happy Home
It is our goal to build a house cleaning company that we'd want to do business with ourselves. To do that we strive to impress you with every level of the house cleaning process; beginning with the booking, followed by the customer service, and ending with the maid service itself.