OK, what makes us so special? We're just another maid service, right?
At Alpine Maids, we take cleaning seriously. No, that doesn't mean we're always heads-down, brows furrowed and hands on a broom. It means our work is important to us. Because the result is important to you and your family. At the end of the day, we really care.
The number one thing that matters to us is our staff. We could not be Denver's favorite house cleaners without them! We hire one out of 100+ applicants (less than 1%) and put them through a rigorous training process that they can not graduate until they pass all written and on the job exams.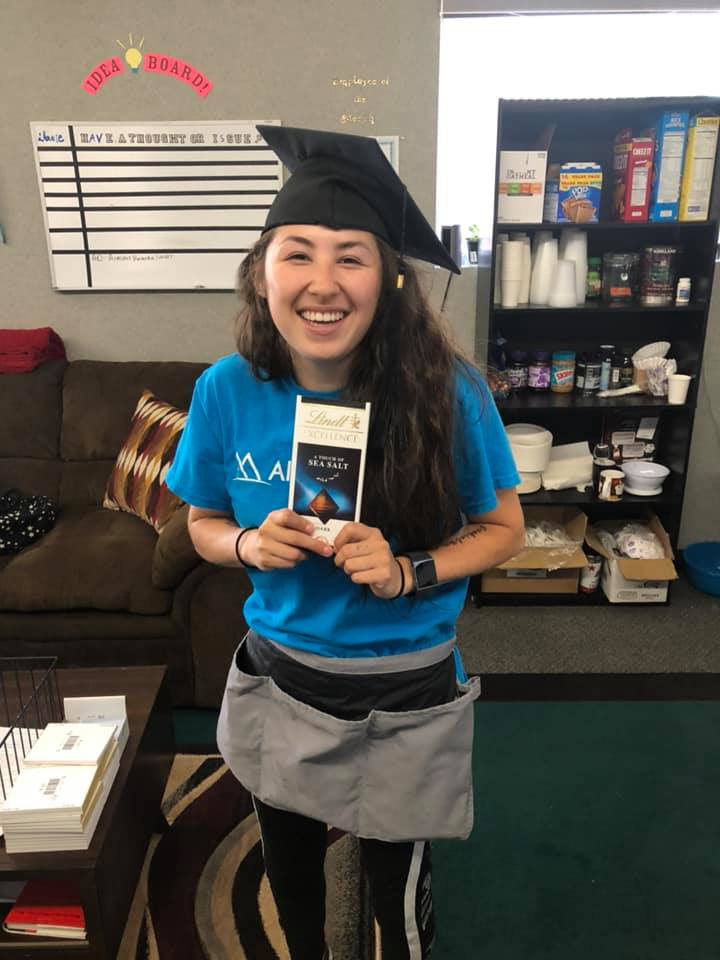 We treat our maids with the respect that they deserve during and after their graduation from our training process.  They have perks that most jobs at this level can't offer like Kaiser health insurance, matching 401k, at least 10 days PTO, and their raises through our company are dependent on their performance not only in your home but in their own growth.  Our goal is to make sure that they never stop their professional development and growth once they enter our company.  Long story short, a better quality of life for our cleaners encourages us to take pride and ownership in caring for your home.  And we use the best Green Seal Certified products, and the latest cleaning methods to do it.
Our Story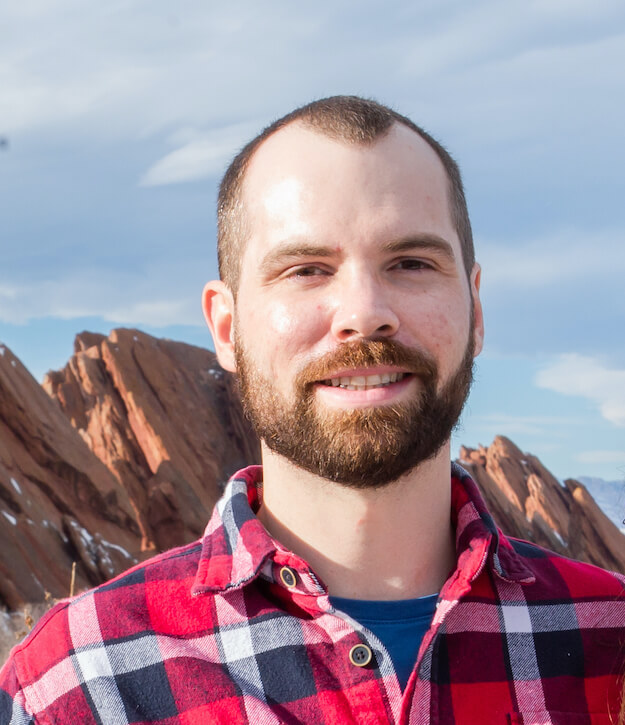 Hi, I am Chris, the owner of Alpine Maids. Alpine Maids started in July 2015 when I was unable to find maids that would show up on time and deliver consistent quality. As a former geologist working long hours in Denver's Oil and Gas industry, my hectic lifestyle left me and my family with little free time, and we wanted to make the best of that time. That's why I started Denver's highest-rated maid service.
Whether you are a parent or a busy professional, Alpine Maids gives you a convenient solution to keeping your home in order. We believe in providing the best workplace and paying a fair living wage to our cleaners in order to ensure that they treat your home with the utmost respect. I am always looking forward to hearing from you.
Our Advantage
It was our goal to build a cleaning company that we'd want to do business with ourselves. To do that we strive to impress you with every level of the cleaning process; beginning with the booking, followed by the customer service, and ending with the maid service itself.

What makes our cleaning company better?
Healthy, Happy, Safe
We only use Green Seal Certified® Cleaning products that are safe for your family, pets, and your home – without having to sacrifice the quality of your clean. And the fact that our products don't leave behind harsh chemical smells and residues? Well that's just the lemon-scented cherry on top
Professional
It does not take much to start a maid service. There is no licensing, and no need to prove that you know what you are doing. However, it does need to be that way! That is why we utilize all of the industry training available and have implemented our industry-recognized training plan so that you can be assured that anybody stepping foot in your home is a certified house cleaning technician. We won't step foot in your home with anything but Green Seal Certified® cleaning products. Our trainers and management staff are all PHC (Professional House Cleaning Certification), and our entire company is GBAC certified in the cleaning management of infectious diseases. There is no company in Denver as professional as Alpine Maids.
Highly Rated
Don't take our word for it. Check out our reviews on Google, YELP, Facebook, and Angi. We have been in business since 2015 and quickly became one of the top-rated cleaning services in town due to our philosophy that being a maid is something to take pride in. That pride goes into to our work to help you and your family simplify your lives. It is also how we became the most award-winning house cleaning service in Denver!
Transparant
Just give us a call and find out how easy we make it for you! Don't have time? Book and manage your service online! We are a Denver company with a fully staffed office in town. We are always available to help you, and we'll send you reminders at every step.
Bang for your Buck
Here's the kicker: we're dedicated to giving you a reasonable price on one of the best cleaning services in the area. When you work with Alpine Maids, you get a cleaner who genuinely cares about you, your home, and your clean. So you know you're getting your money's worth – from start to finish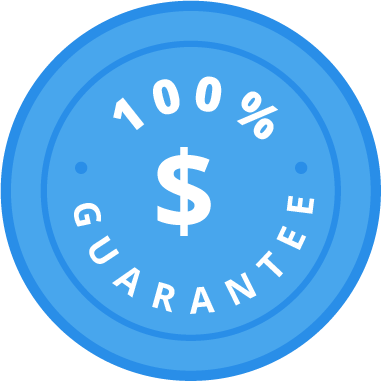 Our 100% guarantee
Back in the old days companies made sure you were happy. With Alpine Maids, those days back! So if you're not happy with your cleaning, we will come back and make things right. Not only will we make it right, but we will pick through your home room by room to make sure that absolutely everything is perfect to your standards and not ours!