OK, what makes us so special? We're just another maid service, right?
At Alpine Maids, we take cleaning seriously. No, that doesn't mean we're always heads-down, brows furrowed and hands on a broom. It means our work is important to us. Because the result is important to you. That's why we're up front about the stuff that truly matters. These are the beliefs that make Alpine Maids one of the best cleaning services in the Denver Metro Area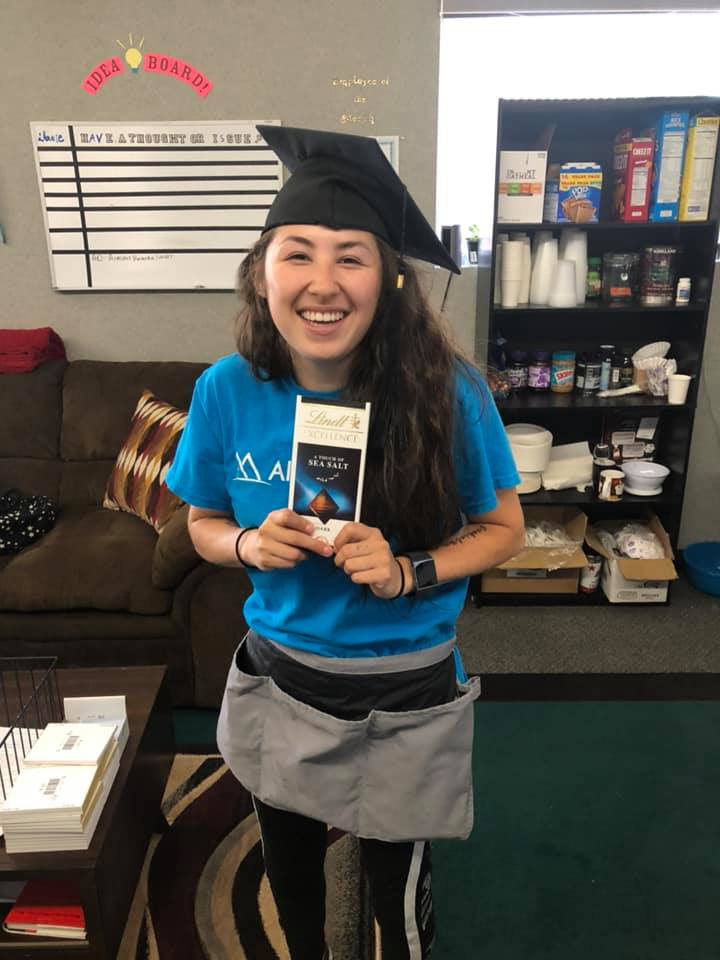 We could not be Denver's favorite house cleaners without them! We hire one out of 140 applicants (less than 1%) and put them through a rigorous month-long training process and they do not graduate until they pass all written and on the job exams. And yes, we literally give them a cap and candy bar and graduate them from training. Here is a picture of Marie graduating :). She's awesome!
We treat them with the respect that they deserve by graduating from our training process.  They have perks that most jobs at this level can't offer like Kaiser health insurance, matching 401k, up to 10 days PTO, and their raises and promotion through our company are dependent on their performance not only in your home, but in their own growth.  Our goal is to make sure that they never stop their professional development and growth once they enter our company.  Long story short, a better quality of life for our cleaners encourages them to take pride and ownership in cleaning your home.  And we use the best Green Seal Certified products, and the latest cleaning methods to do it.
Our Story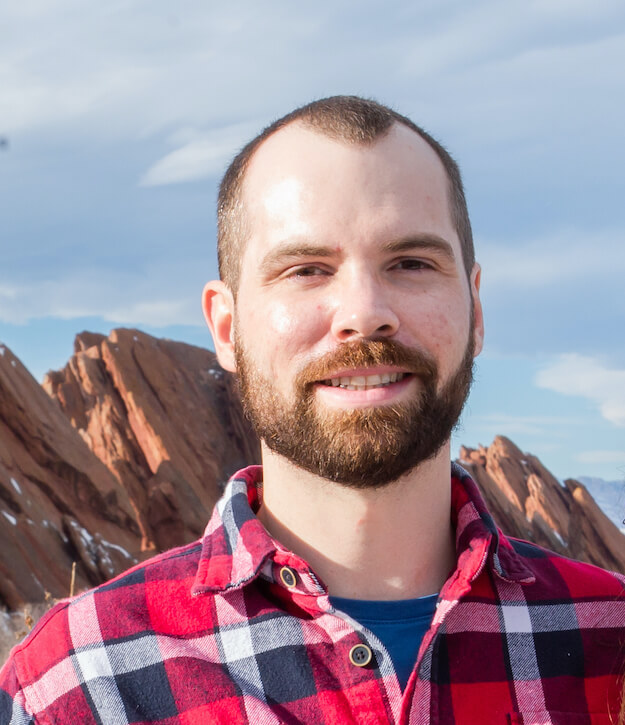 Nice to meet you! I'm Chris, owner of Alpine Maids – I wanted to share with you our company story. It started in July of 2015. I used to be a geologist in Denver's oil and gas industry, but my crazy work schedule left me and my family with extraordinarily little free time.
So the first thing I did to reclaim my time was start searching for a solid cleaning service in town. But after searching high and low, I couldn't find any maids that I knew would show up on time and give my home a consistent, high-quality clean. It was disappointing – but then I had an idea. Why shouldn't there be a reliable, high-quality cleaning service made specially for Denverites?
So I started Denver's highest rated (threebestrated.com) maid service – Alpine Maids. Whether you're a parent, a busy professional, or both, Alpine Maids is the cleaning service for you. We give you the confidence you need in a convenient solution that keeps your home in order.
We believe in providing excellent working conditions and paying fair living wages to our cleaners in order to ensure they treat your home with the respect it deserves.
We take pride in our customer service and attention to your needs. Whether you're a returning customer who knows the deal, or a new customer searching for that elusive, trustworthy cleaning service, we're glad you found Alpine Maids. We look forward to hearing from you
Our Advantage
It was our goal to build a cleaning company that we'd want to do business with ourselves. To do that we strive to impress you with every level of the cleaning process; beginning with the booking, followed by the customer service, and ending with the maid service itself.

What makes our cleaning company better?
Superior, Supported Staff
A good clean starts with a great cleaner. And we do everything we can to ensure Alpine Maids cleaners are the best in town. That means more PTO, benefits that make a difference, and monthly training sessions that cover topics like personal finance, professional communication, cleaning techniques, and chemical knowledge. All of this gives you the opportunity to work with a consistent, caring cleaner you know and trust.
Candid Cleans
Our well-trained staff knows the questions to ask and the answers to your problems. Plus, your cleaner will be in tune to you, your house, and your needs, sharing updates along the way. You can customize every clean, provide feedback, and rest easy knowing you're not getting any surprises.
Neat Neighbors
We hire only the best talent in Denver, building our solid reputation on trust and consistency. Because we know letting someone into your home can make you feel vulnerable. But when you work with us, you'll be proud of your investment.
Safe, Strong, & Health-Conscious
We're not just cleaning your home. We're giving you a fresher, more relaxed life. It only makes sense that we should protect what you care about most while we're at it. That's why we only use Green Seal Certified products that are non-toxic and safe for your kids and pets – without having to sacrifice the quality of your clean. And the fact that our products don't leave behind harsh chemical smells and residues? Well that's just the lemon-scented cherry on top.
Bang for your Buck
Here's the kicker: we're dedicated to giving you a reasonable price on one of the best cleaning services in the area. When you work with Alpine Maids, you get a cleaner who genuinely cares about you, your home, and your clean. So you know you're getting your money's worth – from start to finish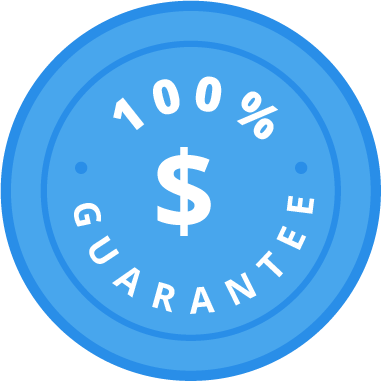 Our 100% guarantee
Back in the old days companies made sure you were happy. With Alpine Maids, those days back! So if you're not happy with your cleaning, we will come back and make things right. Not only will we make it right, but we will pick through your home room by room to make sure that absolutely everything is perfect to your standards and not ours!