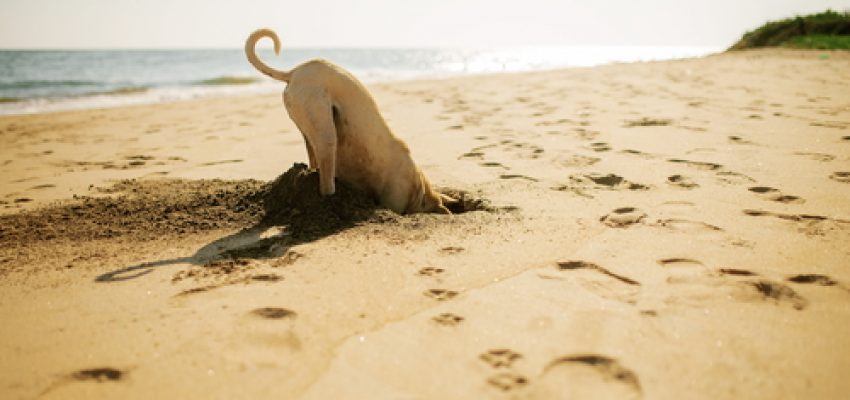 Best Deep House Cleaning Service
Have you dug a hole and need help getting out? We're here to help Deep Cleaning Denver homes! Whether it's a Spring Cleaning or it's just been a while and you need to get back to a good starting point. Keeping up a room here and it isn't too bad, but if your baseboards have gone from white to brown it's going to take a deep clean to get you back to square one. Imagine leaving for the day and coming back to your home looking like it did the moved in. We can get you there.
Our deep cleans include cleaning all of the nooks and crannies that have been neglected. We include hand scrubbing baseboards, dusting blinds, vents, and deep cleaning homes until they are back to new! Check out our Services page for a complete checklist of what our deep cleaning includes. We allow you to add on extras like inside your fridge and inside your oven as well.
Deep cleaning houses is the perfect way to start off your recurring cleaning service. Once we get your home sparkling clean our recurring service will ensure that it never becomes dirty again. Our motto is that all of our recurring cleans are deep cleans. Our crews will be sure to get your baseboards, blinds, and all those extras you don't always see as needed on our reoccurring visits to your home. It becomes much easier to maintain once we scrub everything the first time.
We estimate that we have saved our customers thousands of hours deep cleaning Denver homes. On average a 4 bedroom, 4 bathroom home takes us 7.5 hours to deep clean. That is an entire workday! If you make more than what we charge for one day of work, then it's a no-brainer. You would be losing money if you sat around cleaning your house all day instead of enjoying your free time. After all, we don't provide clean homes. We provide timely, and we think it's our most valuable asset.
You're a Step Away from a Happy Home
It is our goal to build a house cleaning company that we'd want to do business with ourselves. To do that we strive to impress you with every level of the house cleaning process; beginning with the booking, followed by the customer service, and ending with the maid service itself.