Eco-Friendly House Cleaning Service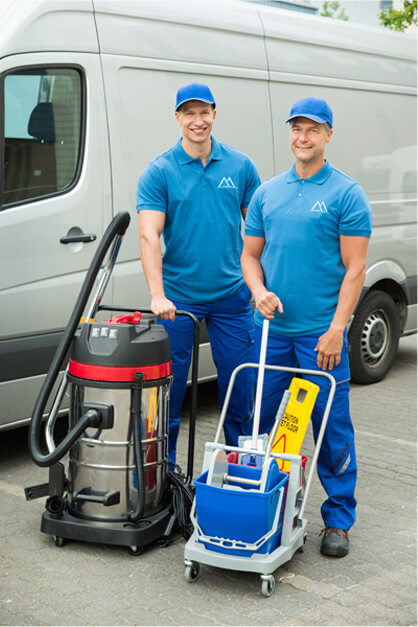 Alpine Maids offers superior eco-friendly cleaning
services in Denver with green products so you can rest assured knowing your home is sparkling spotlessly and not causing any
harm to your kids, guests, or the environment.
Our service is different and is what sets us apart from the competition in the Denver area. Clients can book online at their convenience and trust that a team of 30-day-trained, vetted, and expert maids are on the way to leave the residence flawless and shining like new.
The maid team becomes your personal housekeeping team, and we do our best to send familiar and regular maids whenever possible.
We also offer clients the ability to book rotational cleans! If you don't need that spare room cleaned every visit we can schedule to clean that every other time! If you're interested in putting rooms on a rotational basis please contact our office staff at (720) 507-6208 to get that set up today!
Eco-Friendly House Cleaning
Our services include initial cleaning, deep cleaning, kitchen, bathroom, all rooms, bedrooms, laundry, living area, housekeeping, residential, as well as move-in/out cleaning.
Booking our services is easy; simply select the service your house needs, choose a time on a calendar that works for your busy schedule, and relax knowing you'll soon be arriving at an immaculately clean home.
We Use Only Eco-Friendly Cleaning Products
We at Alpine Maids believe in using only eco-friendly cleaning products as we wipe your home clean. Our clients come home after busy days to a fresh house, and we want them to relax in a safe, clean environment. Green seal certified products allow our maids to work confidently to their potential and deliver award-winning results to homeowners and their guests. If you'd like to learn more about our green seal certification go to their website to learn more – https://greenseal.org/about/mission/
Professional Eco-Friendly Maid Service for All Your Needs
Get on board for an eco-friendly house cleaning and ride into the future of living your brightest in a clean, tidy home amidst
products that cause no harm to your furnishings, family, or beloved city.
Our eco-friendly cleaning services are so superior that we'll guarantee they are the best in the Denver area, and if you're not satisfied, we will return for a re-do within a week. We believe in our city, in the cleanliness of homes, and in providing you the best possible experience, from booking
to communicating to coming home to a safe, glistening clean house.
Get started with our team today by booking
an appointment online or reach out to our
team to find out more about what makes us
Denver's most reputable maid service.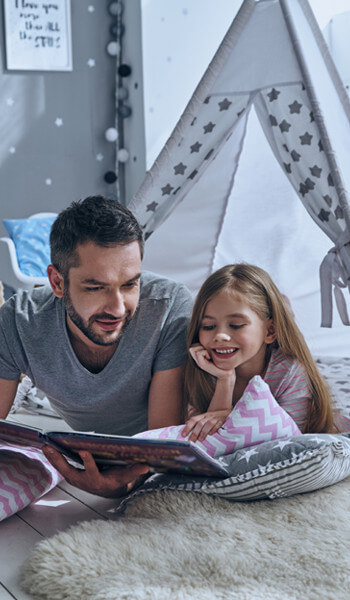 You're a Step Away from a Happy Home
It is our goal to build a house cleaning company that we'd want to do business with ourselves. To do that we strive to impress you with every level of the house cleaning process; beginning with the booking, followed by the customer service, and ending with the maid service itself.