Essential Post-Construction Cleaning Tips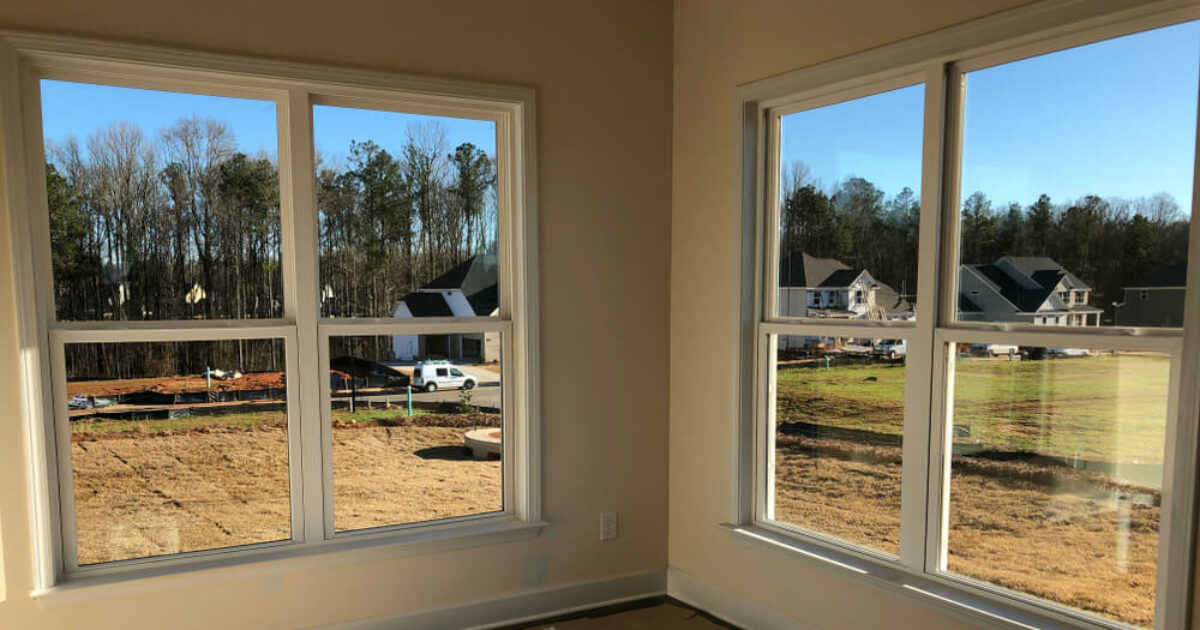 Construction in or around your house is usually a good thing. Most people look forward to remodeling or renovating their homes. One thing they often aren't ready for is post-construction cleaning. And you can't rely on construction workers to clean everything by themselves and leave your house immaculate.
They might take care of a couple of the big things and sweep up, but if you want a proper residential post-construction cleaning, you'll need to take things into your own hands. Or, of course, hire construction cleaners to do the job for you.
Check out our post-construction cleaning tips and have your house as clean as ever.
If you are in Colorado and in need of construction clean-up services, contact Alpine Maids cleaning company and let the pros show you how to make your home spotless.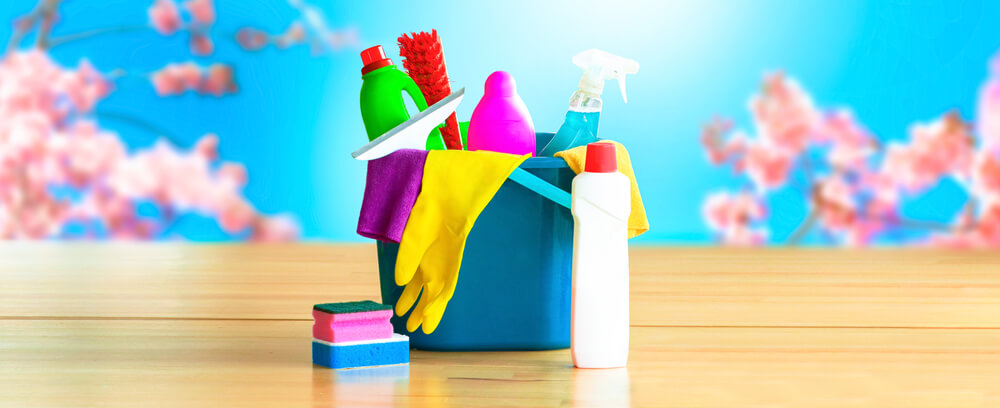 Before You Start the Post-Construction Cleaning Process
Though cleaning may seem like a trivial job that doesn't need much preparation, it's best to plan it out when dealing with residential post-construction cleaning. Prepare yourself and your house for what's about to happen.
Some rules are pretty universal, and you should follow them before starting the deep cleaning process. For example, it doesn't make sense to use water before you clear the floor of larger pieces of debris. During construction, dust flies all over the house, so the floor isn't the only area that is going to need a touch-up. To start, use a soft-bristle broom and dust the ceiling, walls, and floor. Do this for all rooms. Naturally, you'll start in the corner of the room and sweep your way to the door.
Removing the dust won't leave you with a spotless house that is ready to use, but will create the ideal base for a proper residential post-construction cleaning.
If there are rooms in the house that weren't infected, seal them off so you won't have to clean there too. It's easiest to do this with plastic sheeting and painter's tape. Following these post-construction cleaning tips will grant you a decent first pass and prepare the room for a deep clean.
Protect Yourself at All Times
Safety is the most important part of any craft, and the same goes for this one. Even though this is a cleaning job, don't forget that you are walking into what used to be a construction site.
So, prepare yourself for the dangers that are possibly still there. Nails and glass can cause severe damage even if you only step on them. Personal Protective Equipment (PPE) will allow you to feel safe while working. Make sure to wear rubber-soled shoes fit for a construction site, as well as rubber gloves and protective goggles. If you intend to be amongst a lot of dust, use a dust mask and protect your lungs.
Gather the Tools and the Equipment
Being prepared is half the job, so make sure you gather the tools before you start. Some of the things most construction clean-up services use:
Vacuum cleaner (possibly a high-powered)
Wet/dry vacuum
Power or Pressure washer
Floor polisher
Carpet cleaner
Most likely, you won't need all of these. It's best to look around the construction area and see what materials you will be working with during the cleaning. Then, based on that, plan ahead and prepare the necessary equipment. We'll let you know about specific materials and how to clean them in the text below.
Post-Construction Cleaning Step-by-Step
If you want to do a proper cleaning, be prepared to do it in a few steps. Quality work requires time and effort. In this case, three main steps will differentiate your work and someone's sloppy sweeping. Most construction clean-up services will start with a rough, first pass-through and end with a touch-up clean.
Step 1 – Rough Cleaning
Rough cleaning is the first step in the process, and you're far from finished when it's done, so don't bother yourself with perfection while doing it. This step can be divided into smaller tasks, so if you have friends that want to know what it's like to be a construction cleaner, give them a call. There will be room for helpers. If each person does one of these tasks, you will finish in no time.
First things first, remove any large pieces of construction material that are lying around.
Clean up the stains. Painters often leave spots and splashes around the house.
Wipe down the walls and the carpentry. It will get rid of the dust for now.
Clean the windows and other glass objects in the room. You'll do this once again before you finish, so remember that this is a rough cleaning.
Sweep and vacuum.
Step 2 – Deep Cleaning
Once you finish everything included in the first step, you can continue with a deep cleaning. Many people like to do everything at once and may consider this as a waste of time. However, conducting a deep clean in phases is one of the best post-construction cleaning tips you'll hear.
No matter how detail-oriented you are, it's hard to have the same results if you only pass through once. Dust and dirt move around with you and settle in places you have already cleaned up, so the only way to make sure everything is perfect is to do a deep clean as the second step.
The deep clean consists of these smaller tasks:
Thoroughly wipe down the walls and the carpentry.
Use a squeegee to deep clean glass surfaces.
Make sure the kitchen and the bathroom are spotless.
Vacuum everything, including the vents.
Wash the carpets.
Wipe the floors.
Step 3 – Touch-up
No worries, you don't have to pull out the big guns again. The last step doesn't require a vacuum or any other tools except for a microfiber cloth. Some dust and fingerprints may be visible a few days after your deep clean, and all you need to do is get rid of them. Wiping down glass, mirrors, and other flat surfaces will be enough to finish the job.
How to Clean Drywall
Cleaning drywall is specific because the dirt you are cleaning may contain plaster dust. With enough water, the dust will create plaster that might damage some of your surfaces. To minimize the danger of doing so, you can use our solution instead of water. It consists of two cups of white vinegar and a gallon of water.
Use a sponge or a mop to clean the infected area, but avoid making it too wet. Dry the surface with a cloth or a towel, and repeat until there is no dirt remaining.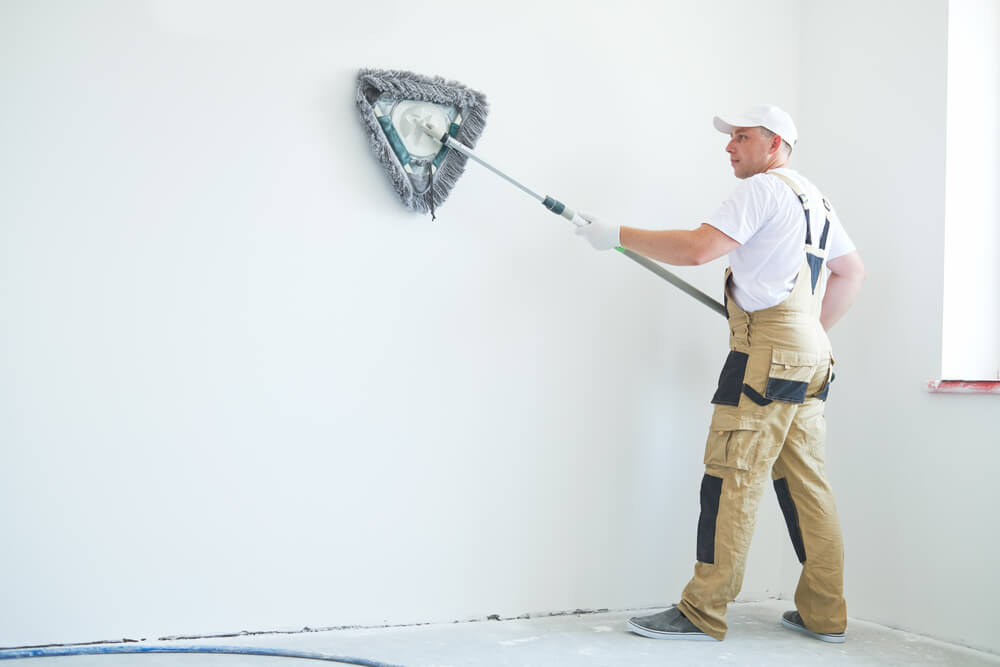 Should You Hire a Professional Post-Construction Cleaning Company?
If you don't feel like going through this process yourself but still want the results of a deep clean, feel free to contact Alpine maids. We are a Denver residential cleaning service that will do the job for you. Give us a call for any cleaning services you may need.