Keeping Your House Clean While Working Full Time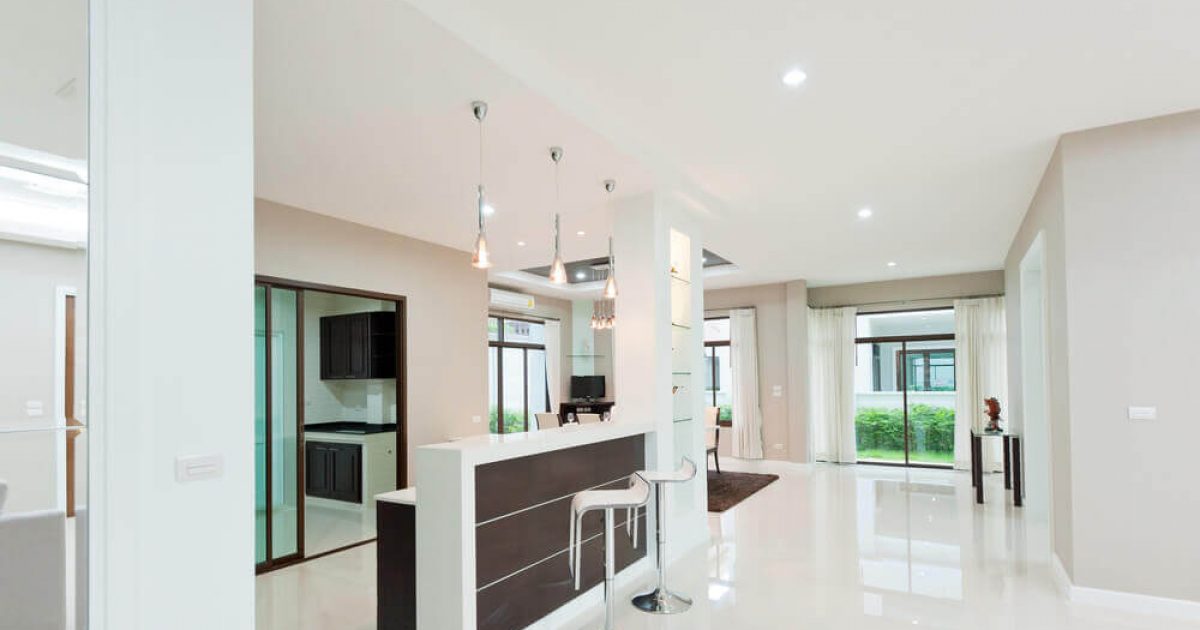 Does working full time and having your house clean sound like a dream to you? Well, no one can blame you. If you're working outside the house for more than 40 hours per week, it might seem impossible to squeeze time into taking care of your home as well. Let us reassure you and show you that there is a way of keeping your house clean while working full time.
Create a Schedule
Not many people like making lists and schedules, but in this case, it will be extremely helpful. By making a special cleaning schedule your life will be a lot easier. Daily, weekly and monthly charts are a great thing for keeping everything organized. This will give you a mental break too because you won't be overwhelmed with cleaning everything in one day, but rather clean a little every day. You should give up on perfection right away, otherwise, you'll be deeply disappointed.
Organizing your cleansing rituals should be very easy and simple. Making the beds, doing laundry before work, folding the laundry after work, and cleaning up after the kids are only some of the little things you can do to make your home look tidy on a daily basis. Your house will be tidy and there will be less work for tomorrow!
Your weekly organization should be a little more complex and it should include other people living in your household. For example, on Mondays, you can do just vacuuming. Tuesdays are for wiping floors and dusting. Wednesdays are reserved for cleaning the bathroom (this is a major one!) and so on. You decide on what works for you and make your own schedule.
If you need help organizing your time, you can find and download many great printable schedules and always be on top of your game!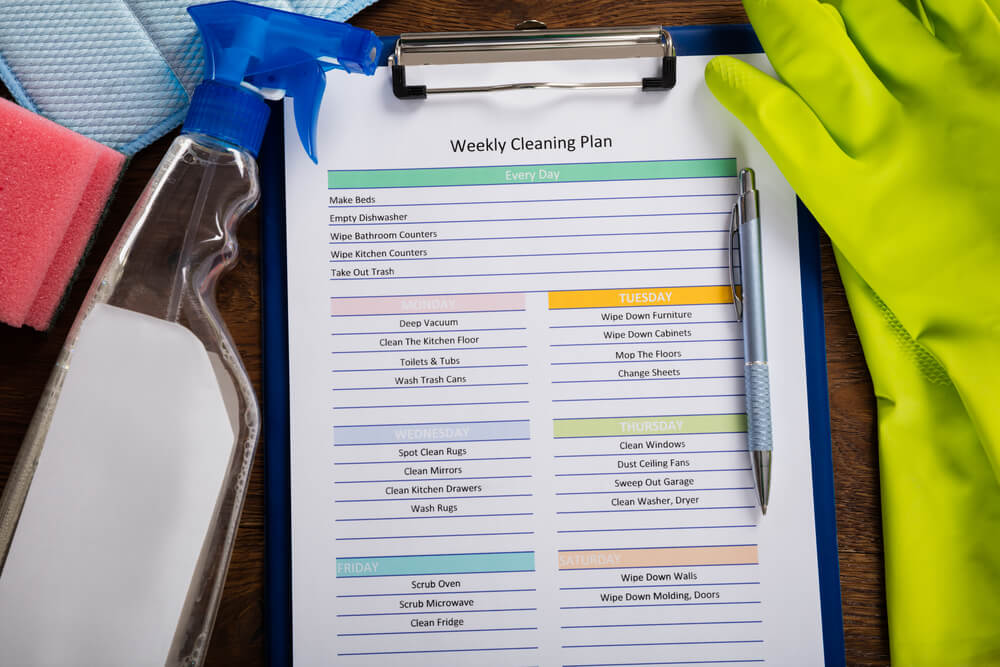 Your monthly cleaning project should be carefully planned and organized. If you already have established daily and weekly routines, try to write down the most problematic things that need to be cleaned and do a few per month.
You should probably do deep cleaning once per month, and for that, you can hire a professional house cleaning service in Denver just to be sure your home will be spotless. Opt for those services that use eco-friendly and non-toxic products such as Alpine Maids and don't worry about your safety.
Little People – Big Deeds
How to keep a clean house while working full time? Getting your children to help is your number one strategy. They might be small, they might be teenagers, but nonetheless, there is always something they can do. Assign the tasks accordingly and fairly so that everyone can actually finish their tasks. The little ones can always pick up their toys and make their beds, while the teenagers can be bribed into folding the laundry and perhaps even vacuuming. Know your team and work your way to a clean house.
Everyone Needs a Day Off
Everyone is tired when they finish work, especially employed moms. Cleaning schedules for working moms come in handy in this case because they can save time and energy.
However, no matter how organized they can be, moms forget that they need a break from time to time just to be able to cope with everything. Be smart and assign yourself one day off per month or week, you won't regret it. You are human after all, you need time you can spend doing what you love – being with your friends and family, reading, or simply not do anything. It's completely up to you.
Having your house in great shape while having a full-time job can be a time-consuming task. But don't worry, you can do it! Start making daily and weekly schedules, assign tasks to your family members, and simply stay organized.